Whether you want to have an early morning exercise, a refreshing swim, some splish & splash with your kids, an amazing meal in your bed or a ride around the town; we've got you covered. Your needs and comfort have always been our top priority and that's the source of our motivation to provide you with the best services and facilities.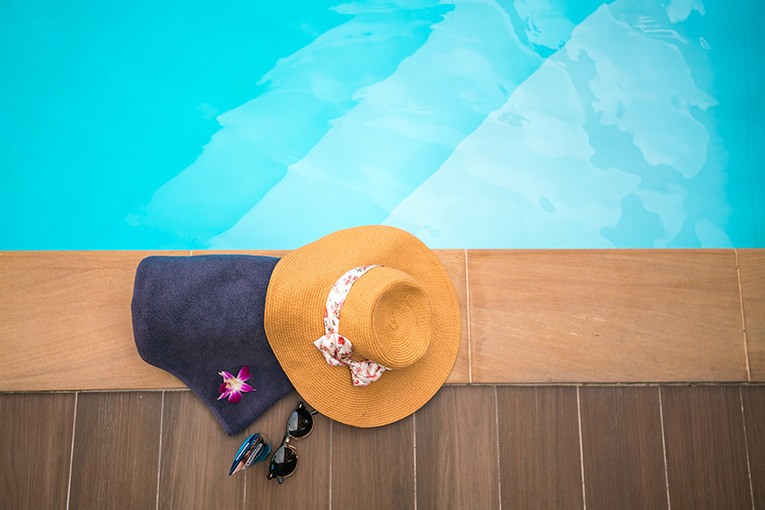 Swimming Pool
Dive into pure refreshment and joy. A new addition to Koon, our pool is an exceptional example of art and technology merged together to give you an out of the world experience. Installed with one of the best filtration systems and ambient lighting, we are sure it's going to be your favorite hangout spot.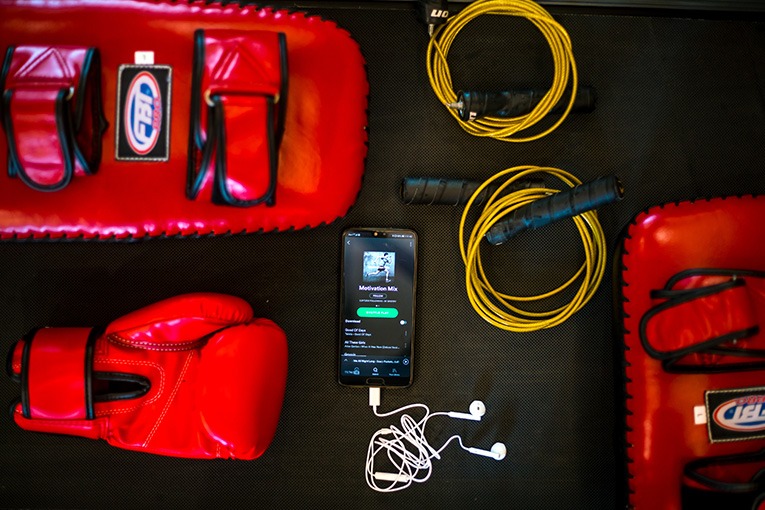 FITNESS
Keep yourself energized and rejuvenated even when on a holiday with our fitness center. It is equipped with state-of-the-art fitness equipment to give you an amazing fitness experience and that extra boost of energy you need while shopping & hopping around the city.
Location: 2nd Floor
Please note that all children under the age of 12 need to be accompanied by parents or guardians while using the facilities at all times. Guests are also requested to wear proper training shoes.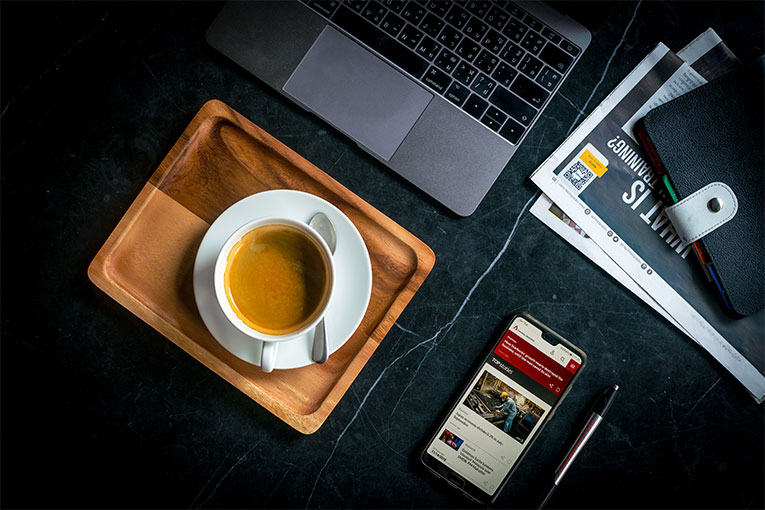 BUSINESS CORNER
Switch over to work mode whenever you want. The business corner is your office on the go. Fitted with the latest computers and a superfast internet connection, the business corner is your personal working space on this exotic holiday.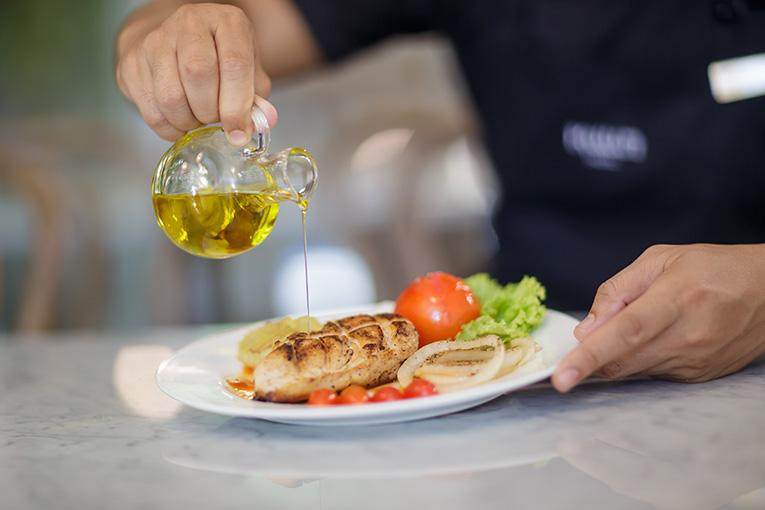 IN-ROOM DINING Services
What can be better than getting food served right at your doorstep? Get freshly prepared food at the press of a button and eat it in the comfort of your room with our in-room dining service.
Serving hours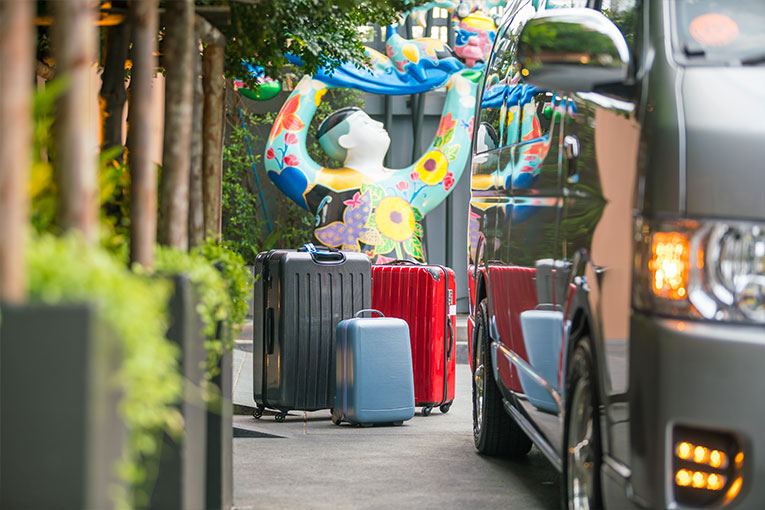 SHUTTLE SERVICE
Travel in style in Bangkok's famous Tuk Tuk. The Tuk Tuk style shuttle will bring you to the BTS Sky train and to many other places in the vicinity of the hotel. You can also take advantage of our Van service to BITEC.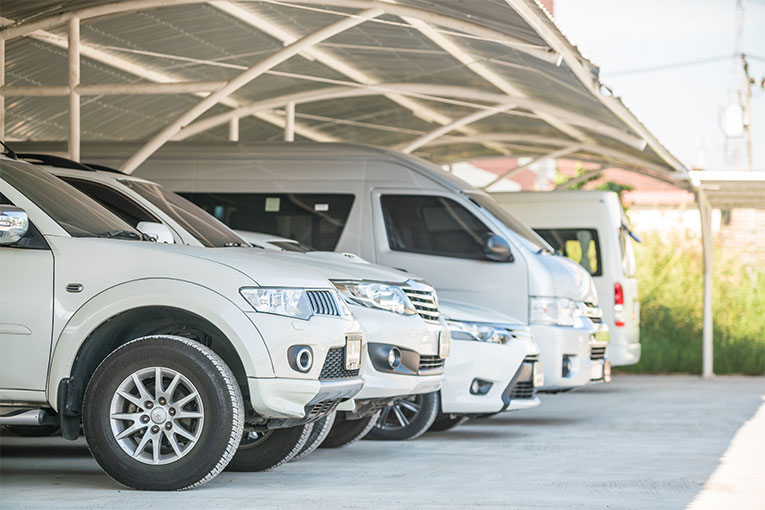 PARKING
Ample amounts of parking for all your rides
Complimentary 24x7 parking with a shade is available for all our guests