-6 Event Rooms 396 sqm 374 max capacity
We at Koon, not only want to be your first choice when you are on a holiday in the land of smiles but also want to be a part of every success and happiness of yours. Whether you are on your way to writing countless more success stories in your professional life, celebrating the arrival of a new angel in your family, having an evening of fun and frolic with your besties or tying the knots with the love of your life; Koon is always there to take care of every single occasion and make it all an enjoyable experience. We provide you with your personal space for every occasion.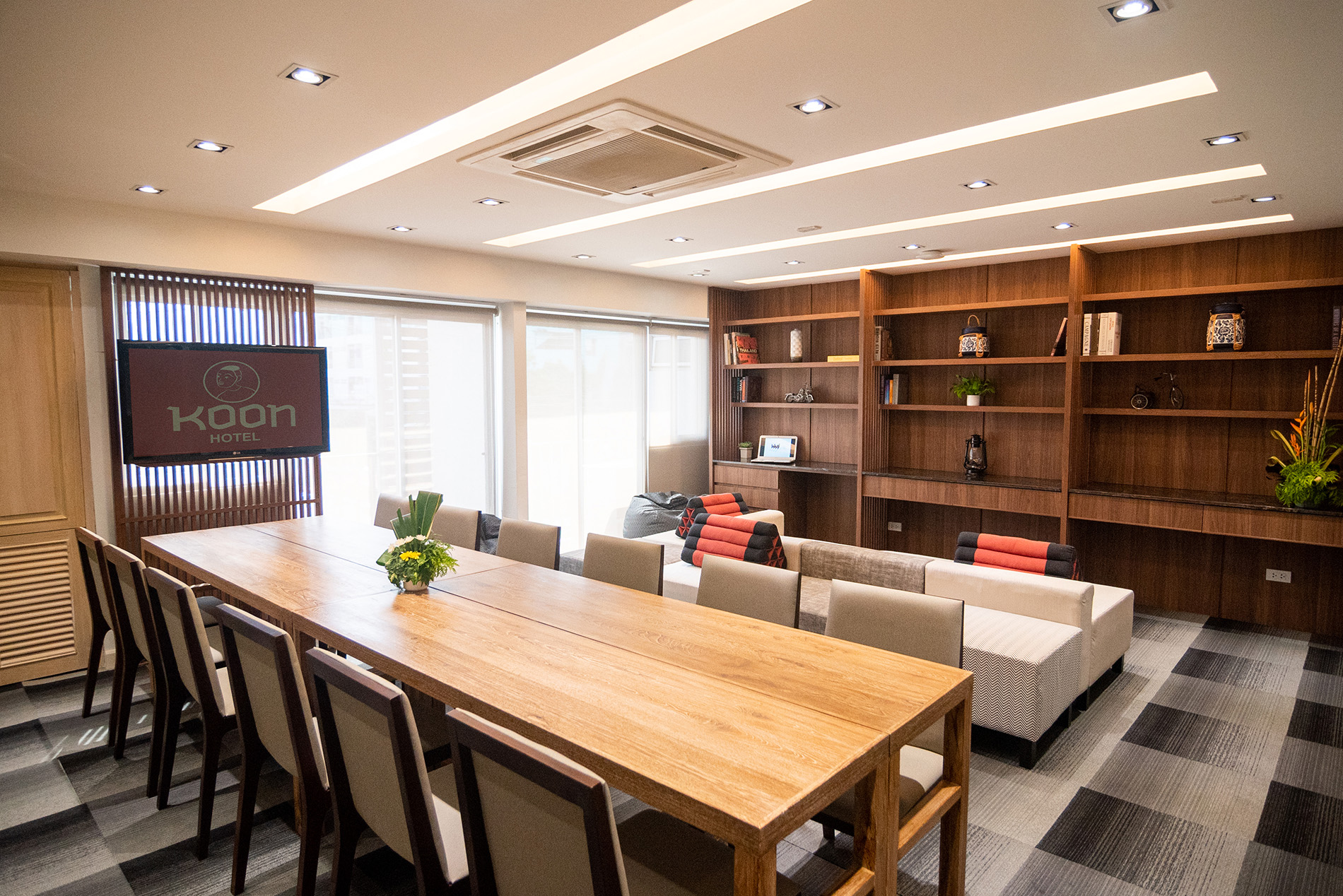 Samut Sonthana
Wish to take your startup to new heights or want to organize a small meeting to discuss your company's future plans with your colleagues or clients? Look no further. Samut Sonthana meeting room has been specifically designed for you to hold those small but significant corporate events.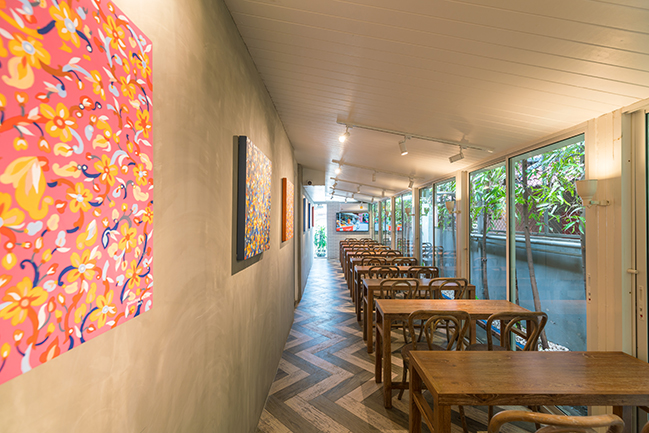 Samut Malee
Situated right next to the Yellow café & bar, it is the perfect spot to host small events and meetings.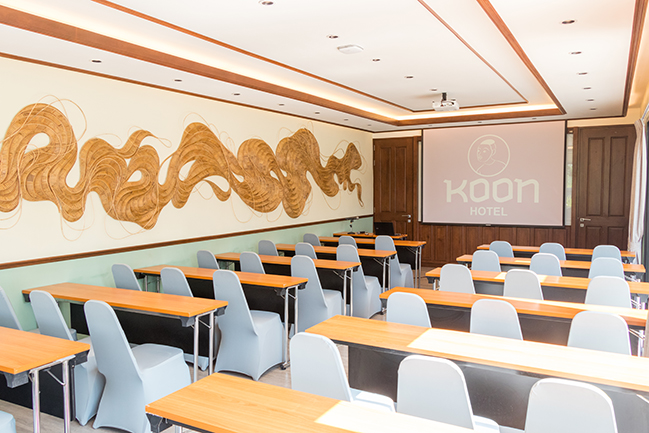 Samut Pruksa
Overlooking a beautiful garden and full of natural light, this is the perfect space for organizing both formal and casual events.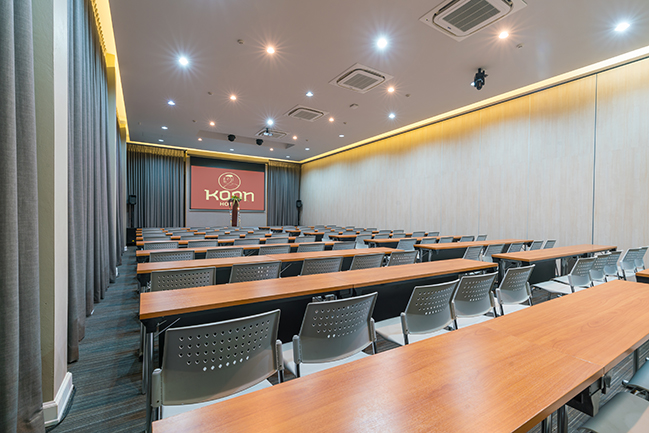 Paknam
Every corporate event has its specific needs and requires special attention to detail. These meeting rooms are your way to make these events a big success and make that important first impression on your clients which can be the turning point of your corporate journey.
Hollow Square
(Seats)
100
Paknam & Aowthai
A huge multipurpose space which can be transformed into any setting depending on your need. Product launch event, birthday party, kitty party, school event or any other social gathering; you name it, we got it!
Hollow Square
(Seats)
200
Professional help with care
Take care of the smaller things and the bigger things will fall into place automatically. Our team of professionals is there to take care of these smaller things which make all the difference in every meeting while you handle the bigger ones. We are there to assist you at every step of the way from start to finish and even further than that, if required.
Highly trained staff at your service to cater you and your guests from welcoming to bidding good bye
Round the clock professional assistance before, during and after the event
Customized menu with crafty food display by our F&B team
Technical assistance always by your side
All meeting rooms and banquet spaces are equipped with the best in class Audio-Visual and lighting equipment for the most elaborate of events. Our technical staff is available at all times & will make sure that your events go smoothly and without any interruptions. Equipment:
Welcome sign on a digital display outside each meeting room
High speed internet access in every room
High quality projection system
Surround sound system
Wireless Microphone
Smart TVs