Yellow Café & Bar serves delicacies from the local streets of Thailand along with delicious coffee and other alcoholic & non-alcoholic beverages. All the dishes are prepared fresh by our expert chefs and served to you with a smile by our trained staff. You can also enjoy board games with your friends and family alongside the food and drinks.
The menu has been carefully handcrafted by our trained chefs using ancient cooking secrets and some of the dishes we serve are very rare and hard to come by in most places in Thailand. You can order quality food at affordable prices from the comfort of your homes using any food delivery services with no delivery charges within 3 kms of range.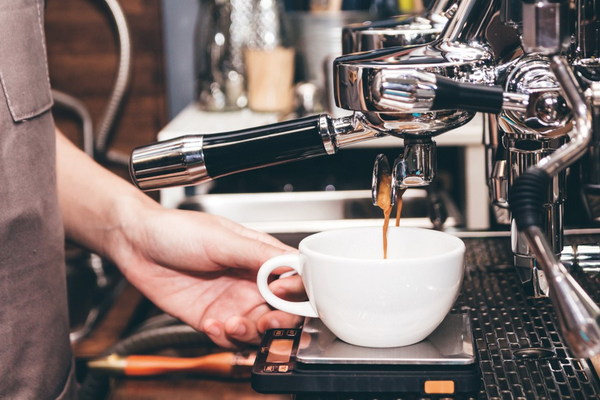 OUR STORY
We derive inspiration from the Thai street food which lures many travelers from across the globe to come to the land of smiles. We opened in 2020, with the aim of bringing local street food to our customers without compromising on quality, taste and affordability.
The journey so far has been overwhelming as our customers have appreciated and supported this humble initiative of ours. The smiling faces of our customers is what drives us to become better every day.
We welcome you to be a part of this journey and motivate us to bring you more mouth-watering delicacies from the streets onto your plate.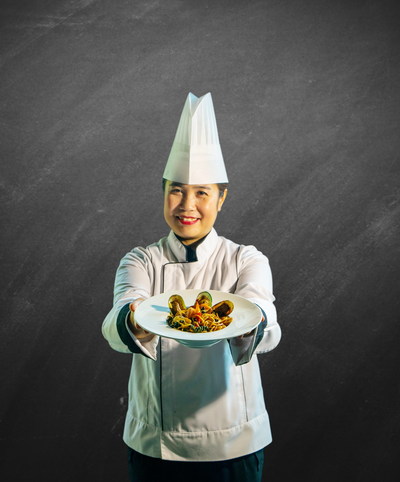 A WORD FROM OUR CHEF
"Food is something that can bring people together and we at Yellow café & bar are trying to do the same. Our philosophy is that quality food doesn't have to be expensive and everybody deserves to enjoy such food. Most of our dishes are quite affordable but are still prepared with utmost care and passion. My staff and I strive to serve our customers the best and our only goal is to make sure that all our guests leave here with a big grin on their faces. As the executive chef and as a part of the team here, I'd like to welcome all of you to come and enjoy the amazing flavors of Thai street food in a unique and comfortable way."
Napaschya Kedthongma, Executive Chef
OUR TEAM
No business has ever become successful without the support of a strong team working tirelessly and passionately behind it.
Our team is the powerhouse of this whole operation providing constant energy that helps keep us running. From our executive chef to our dish washers, each and every member of the team is responsible for our success and we can't thank them enough for the amazing service they provide to our customers and the value that they bring to our business. We couldn't possible have asked for a better team and we are most grateful to have them with us.