Matches are made in heaven and we make them come true for you. Our professional team of wedding planners will make sure to give you and your guests the best experience with their complete assistance from deciding the theme to exquisite catering.
Let us make the best day of your life even better!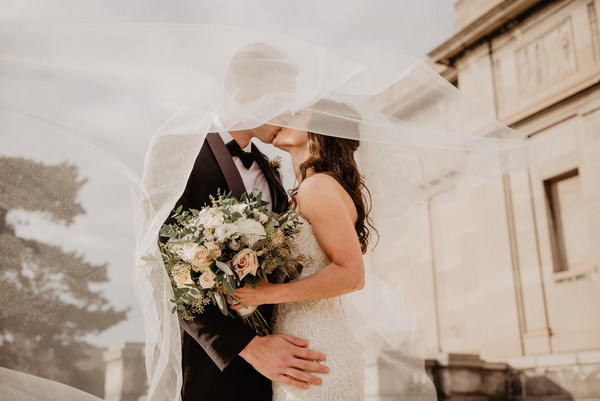 Our expertise at your service
Whether it's a wedding reception, engagement ceremony or pre-wedding party, our team of expert event planners and caterers will be there all along to make your celebration hassle-free and smooth-sailing. We will take care of everything right from the beginning all the way to the end so that you can give all your attention to your friends and family, and have the time of your life.
We are grateful that you chose us to be a part of this special moment in your life and we take it upon ourselves to give you the best experience and make this day a memorable one for you.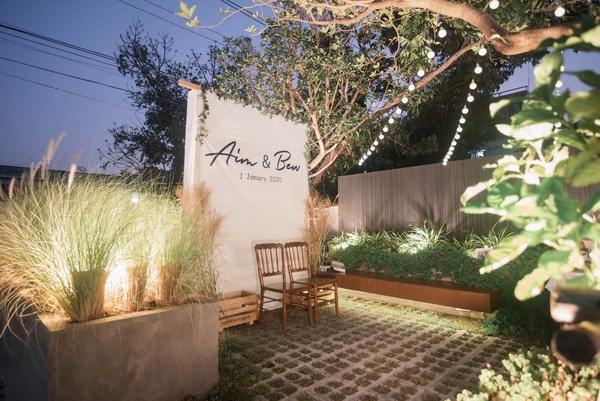 Yarmdee
Yarmdee in Thai means 'auspicious time' and what can be a more auspicious time than a wedding. With our expertise in planning customized weddings, you can tell us your dream wedding and we will turn it into a reality. From catering to decorations to lighting, everything can be designed according to your taste and liking at a price and quality matched by none in the market.
At Yarmdee, we believe that the success of any event lies in perfecting the tiny details and everything else falls in place automatically. This philosophy is ingrained in our team and attention to detail is what makes Yarmdee the best in business.
Yarmdee..........Have an auspicious day!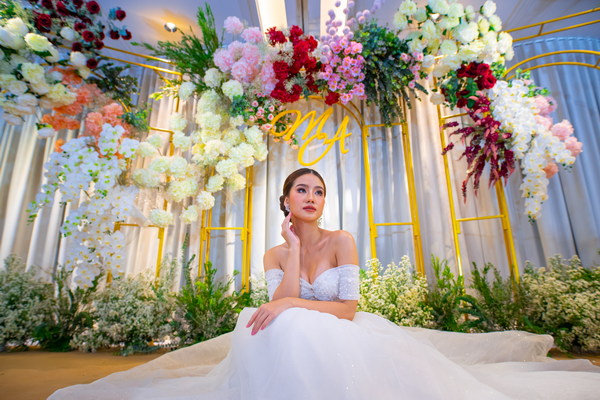 Wedding package
With a multitude of event rooms and spaces capable of accommodating well over 250 guests, no wedding ceremony is too big or too small for our team of professional wedding planners. All wedding packages are fully customizable to suit your needs and demands.
*All packages available at 0% interest for 6 months*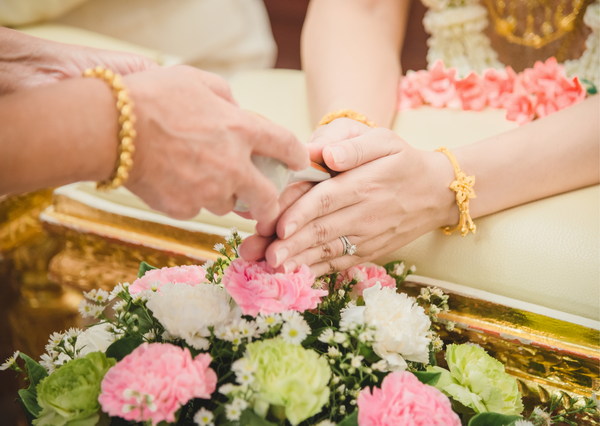 Ceremony package
The ceremonies that go along with are equally important and require the same amount of attention. Our ceremony package is the perfect choice for you to choose from all kinds of traditional ceremonies including engagement, Chinese tea ceremony and Thai water pouring ceremony.
*All packages available at 0% interest for 6 months*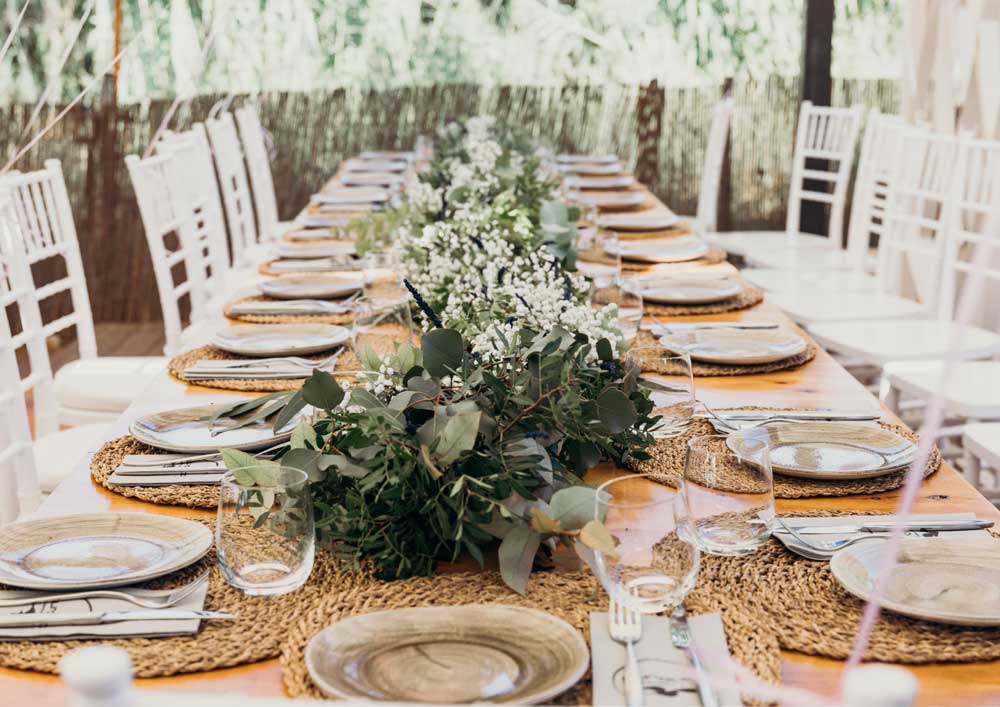 Micro Wedding package
The perfect package for those who would like to keep their wedding a more personal affair with just their close family and friends. Have all the fun with utmost privacy with our micro wedding package.
*All packages available at 0% interest for 6 months*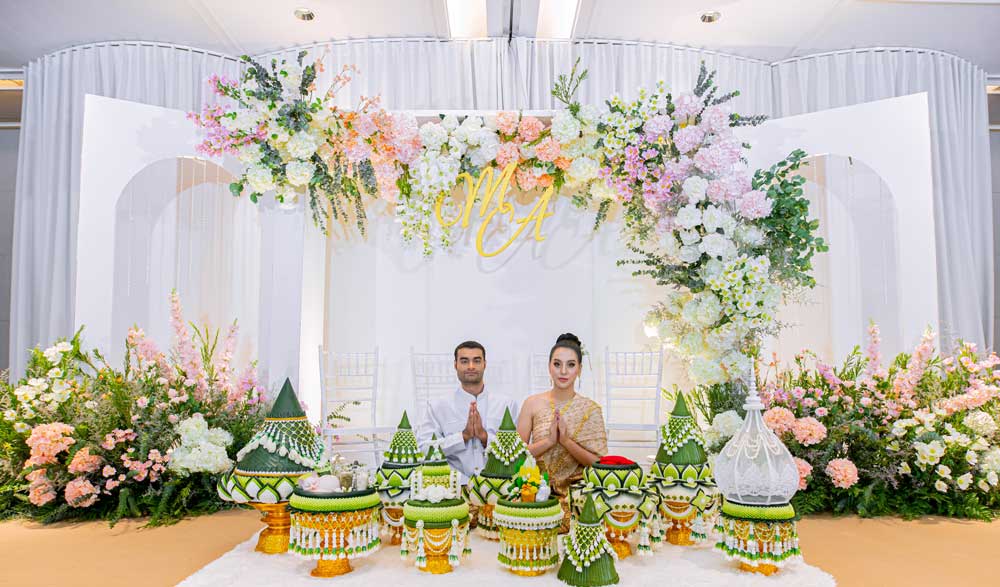 Add-ons
Add your personal touch to your special day with these add-ons which will help you to customize everything from decorations to food arrangements.
*All packages available at 0% interest for 6 months*